What we do
Our little story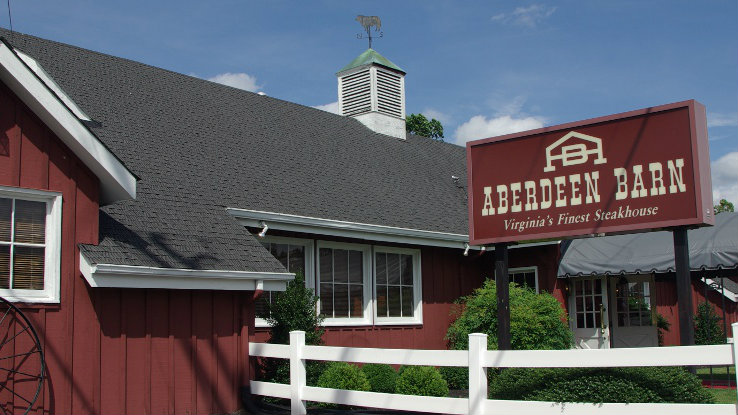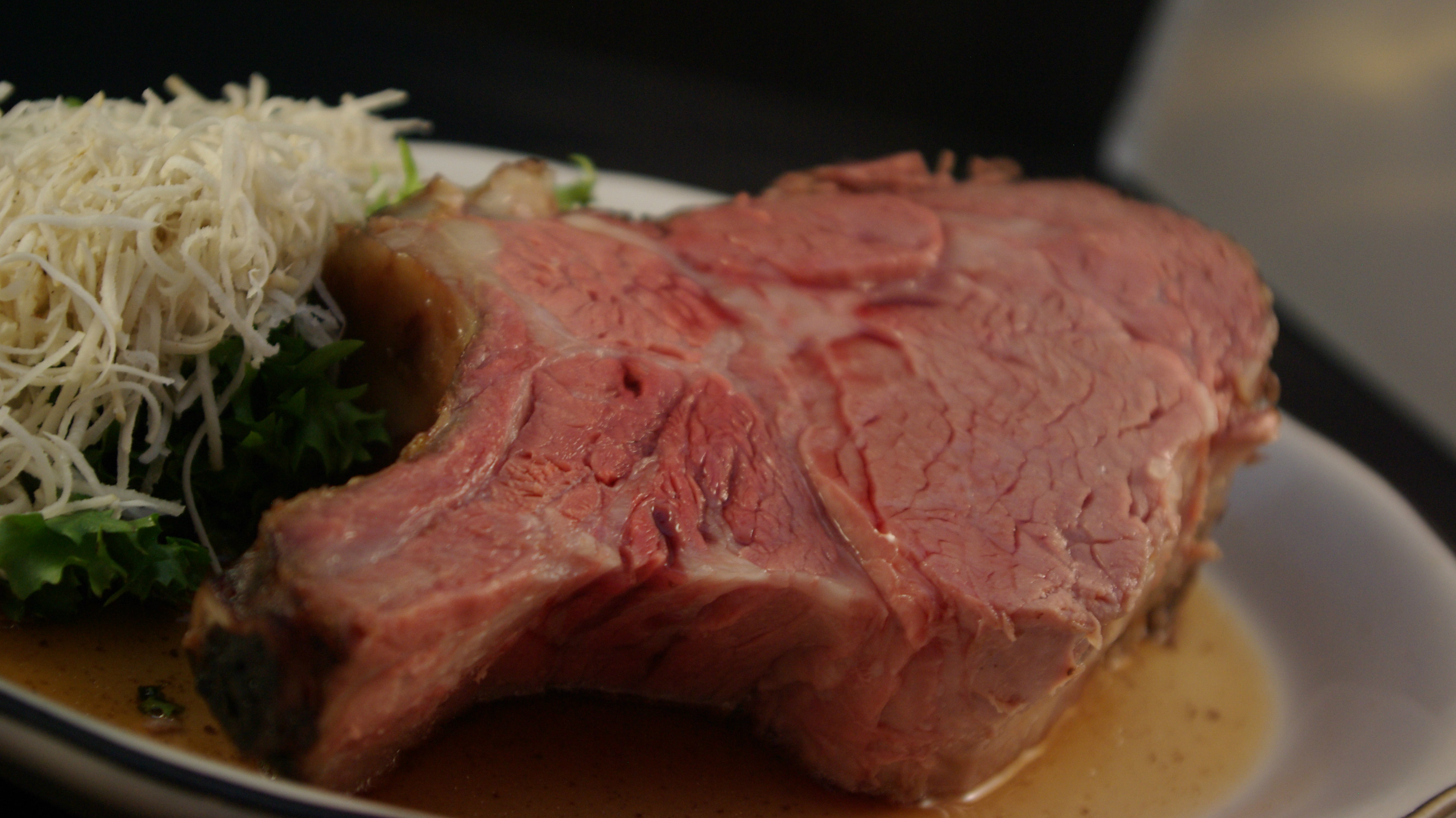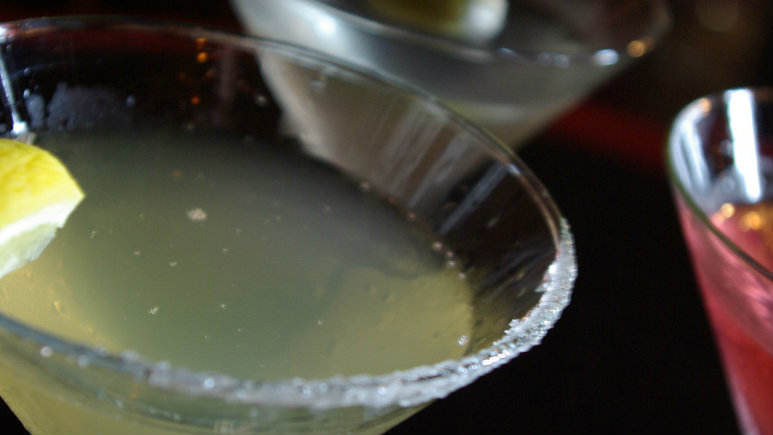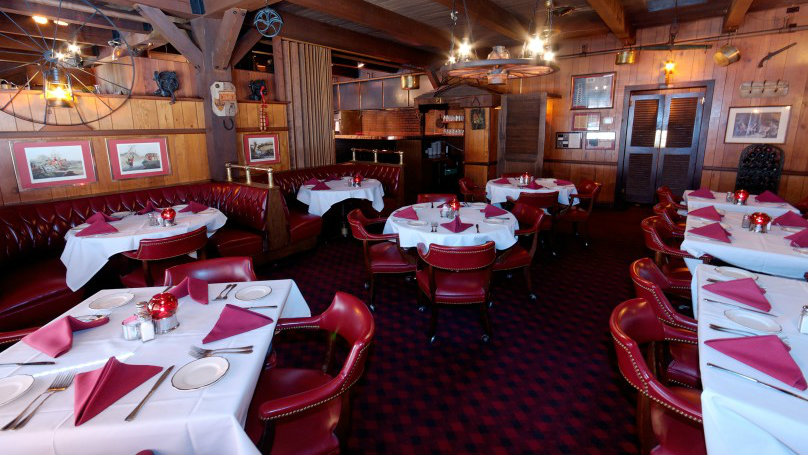 Started by George Spathos who arrived to the United States from Greece at age eighteen, the Aberdeen Barn has been a family owned and operated business since 1965. George began his restaurant career with a small breakfast place on Main St. in the 1950's where he worked to fulfill his dream of opening a big time steakhouse – similar to those he had seen in New York City upon arriving to this country.
The Aberdeen Barn is just that – a 'big time steakhouse' – a true upscale dining establishment run to the highest standard. Familiar yet innovative, traditional yet forward-thinking… these are all attributes unique to the Aberdeen Barn experience.
Today, you'll find George's son and daughter, Terry and Angela, running the show, working to achieve that fine balance between honoring their father's dream while providing the type of upscale experience today's fine dining customer requires.
Head Chef Robert Johnson and Assistant Chef, Curtis Burton combine for 70 years of service. Together with a seasoned wait staff, they work as a family to maintain the tradition of quality that defines this class institution and proudly bring it into the future.
• Sportsman Bar •
come relax

Enjoy fine wine, cocktails & cordials at our piano bar in this unique cocktail area. Featuring light jazz piano Friday & Saturday evenings. There are three flat screen televisions tuned into the latest sporting events. The Aberdeen Barn's Sportsman's Bar is a fantastic place to relax and socialize.
Full dinner menu as well as a bar menu of light fare available.
Visit our special events section on the home page for special music performances.